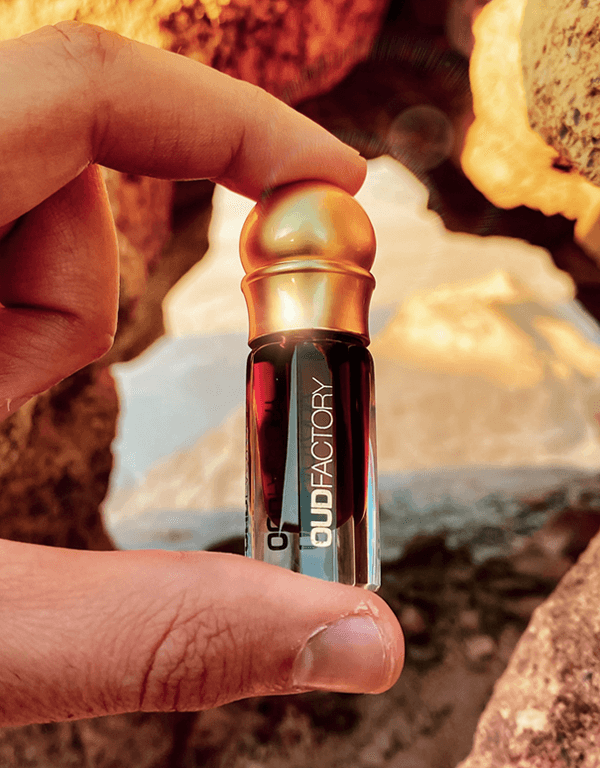 بورنيو
Regular price
Dhs. 1,155.00
/
الشحن
يحسب عند سلة المشتريات
---
متوفر حالياً وجاهز للشحن

Inventory on the way
الشحن لجميع أنحاء العالم متاح
( من أكبر غابات العالم المتبقيه للعود، يتميز بريحته الترابية الرطبة من الغابات، شي قمه من الفخامه والثبات (هادي دهن
OUD FACTORY uses local shipping companies within the UAE as well as DHL shipping for its delivery services across all other countries.
Our standard local shipping rate is 31.5 AED surcharge and orders are delivered locally within the next 1 to 2 business days.
Our standard international shipping rate is 75 AED surcharge for GCC and 150 AED for International (This however is subject to change for certain destinations) International shipments are usually received by clients within 2 to 6 business days. However, some delays may occur in some countries due to customs.